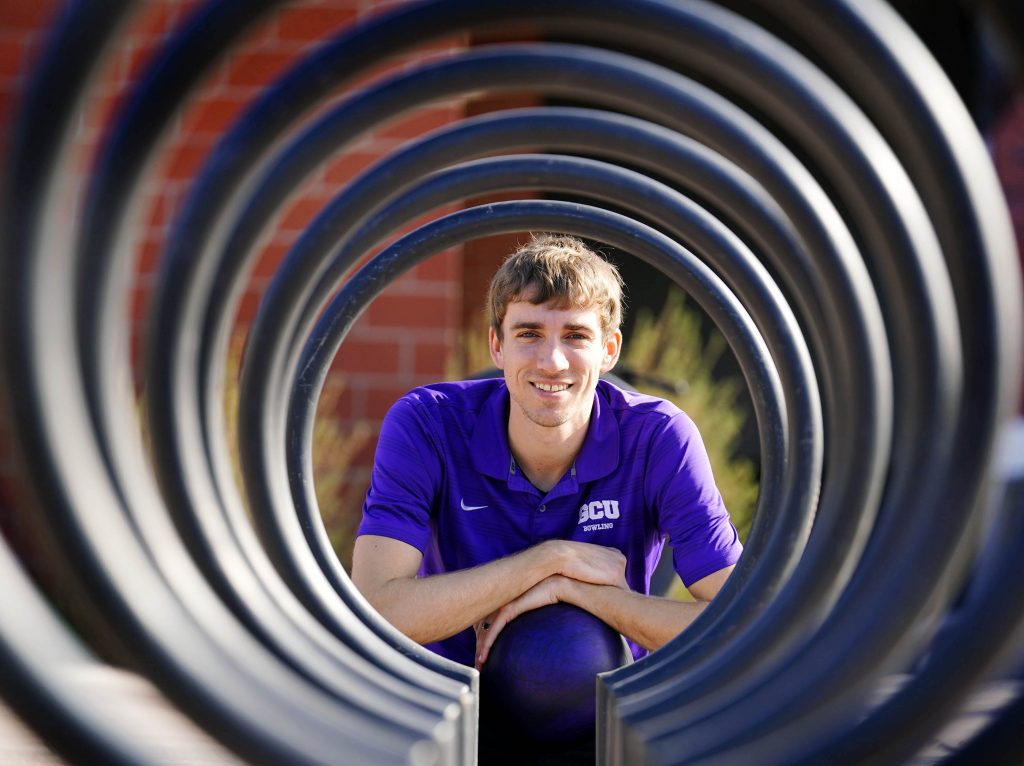 EDITOR'S NOTE: This story was originally printed in the February issue of GCU Magazine.
Photos by Ralph Freso
It's not uncommon for students to come to Grand Canyon University mainly because they want to join the Club Sports program.
"There's something that exists in the culture of GCU that is attractive. They say, 'Hey, I want to spend four years on this campus and continue to play a sport, some of which compete at the highest level in college athletics, and make some great memories with my friends,'" said Ben Canfield, who coaches GCU's bowling team.
Canfield is charged with another role designed to make that experience even more enjoyable. He has been the Club Sports Development Coordinator since 2018 and recently passed the million-dollar mark in donations for that span.
That's quite an accomplishment considering he had to weather the pandemic, when Club Sports events were limited and donations naturally lagged. As 2023 dawned, he had raised nearly $600,000 in the last two academic years with four months to go in 2022-23.
What makes Canfield's role even more important is that several of the more than 30 club programs are student-led, such as Ultimate Frisbee, archery and pickleball.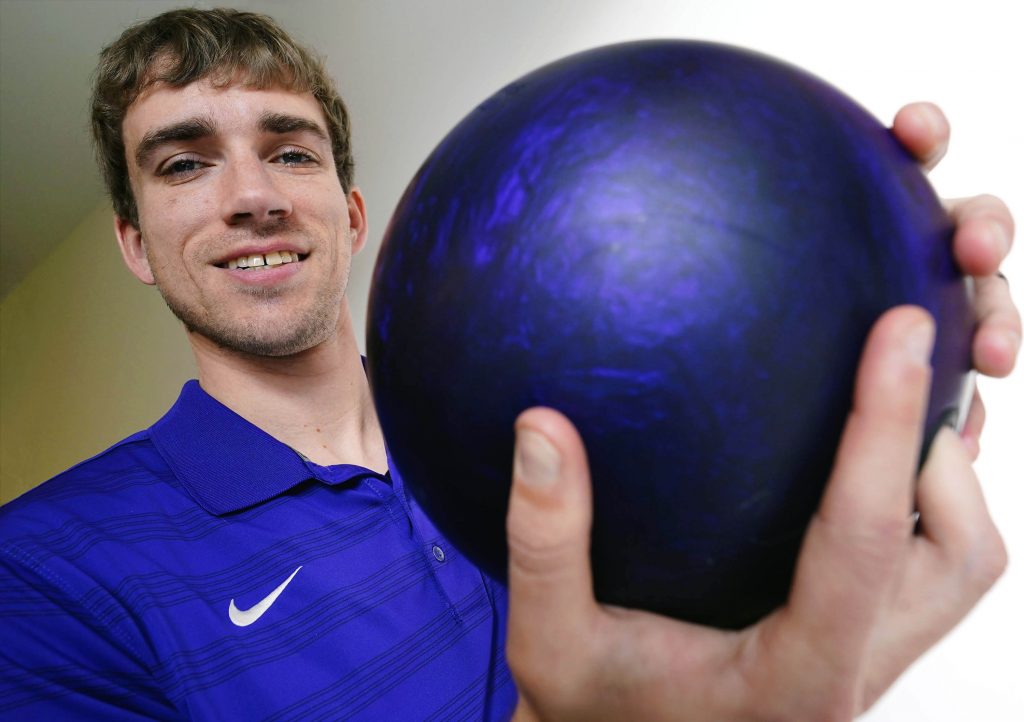 "My job is to give students access to ways to raise money and manage it effectively so that they can use it to have the best Club Sports experience they can," he said. "I find the most fulfillment in helping the student-led programs," which are guided by a leadership course taught by Mark Nelson, Assistant Director of Club Sports.
Those funds came in handy for Canfield's bowling team, which was invited to one of the biggest college tournaments, the Hoosier Classic, last year after sitting on the waiting list since 2018. It wasn't in the bowling budget, but Canfield was able to quickly accept the invitation thanks to his fundraising.
Travel to high-profile events is a popular use for the funds, but they also can be used for items such as new jerseys, which the athletes keep. It's part of the reason why GCU's Club Sports program has established itself in recent years as one of the largest in the country.
After spending a couple of years on the pro bowling tour, Canfield earned his GCU master's degree in Christian studies with an emphasis in pastoral ministry.
He thought he would pursue a ministry later in life, but his fundraising role has given him a different sort of ministry — supporting Club Sports athletes.
"It's a big deal, and the University gets behind them," he said. "But it's expensive."
Fortunately, GCU also makes it more accessible ... and rewarding.
***
Related content:
GCU News/GCU Magazine: GCU is intentional in its job-focused curriculum
GCU News/GCU Magazine : She escaped the war in Ukraine and found refuge at GCU
GCU News/GCU Magazine : Esports league helps women gamers power up
GCU News/GCU Magazine : First-gen scholar, SIS alum achieves the dream