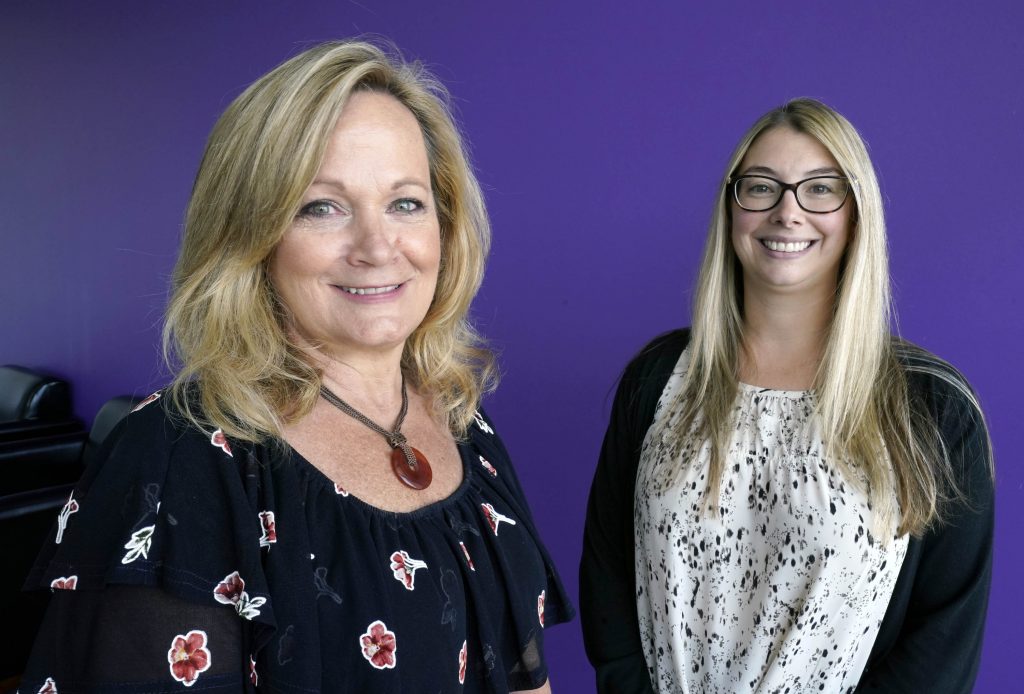 Social workers are in demand in the U.S. with heightened concerns over mental health, violence and fractured communities, especially in the last two years.
Grand Canyon University has responded to the need. It launched its Master of Social Work program 2½ years ago and in July received accreditation from the Council on Social Work Education.
"It's a huge thing," said College of Humanities and Social Sciences Assistant Dean Dr. Kathleen Downey of the CSWE accreditation. "It will help our program grow exponentially."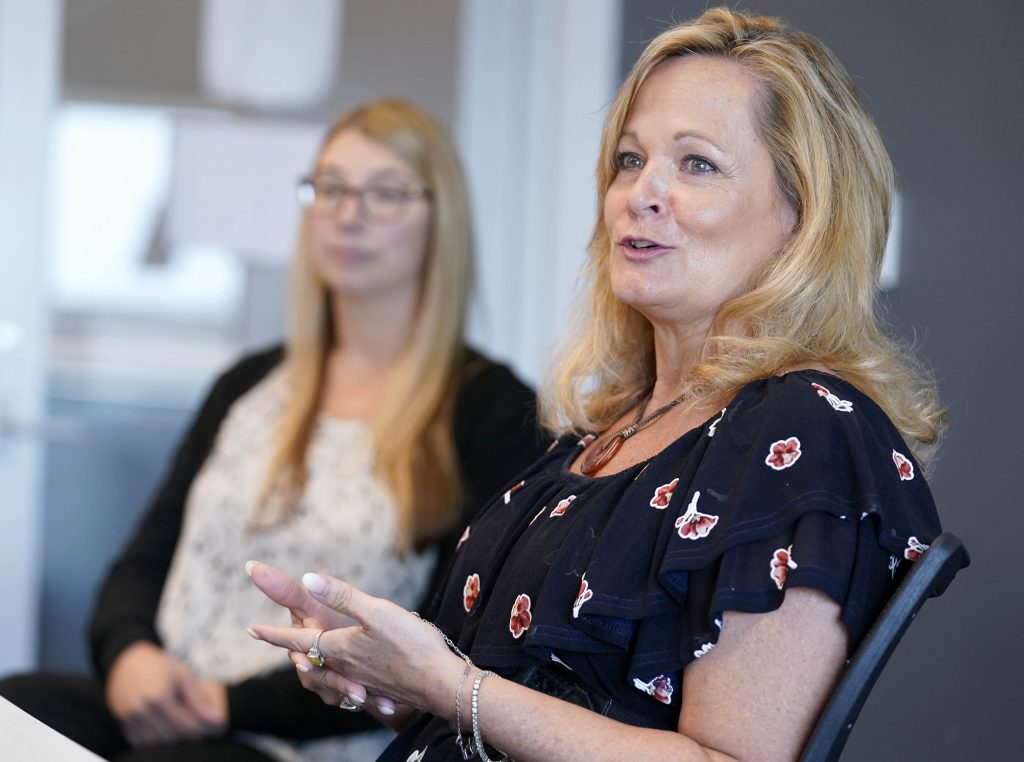 Already, it has grown from 13 to more than 300 students in its online and cohort programs, addressing a vital public need.
For example, an American Psychological Association 2021 practitioner survey showed steep increases in demand for anxiety and depression treatment.
"With all the things people have experienced in the past couple of years – the increase in domestic violence, poverty, mental health problems – for our students to be able to graduate and be eligible for licensure is a big step for the program. But it also adds effective social workers to the profession," Downey said.
Graduates from an accredited program are eligible to take their states' licensure exams.
"COVID and growth in awareness of mental health has brought a lot of light to the helping professions. More people are coming into it now that it's not a stigma," said Director of Social Work Dr. Cheryl McAuliffe.
Social work is one of the fastest growing careers in the U.S., according to the U.S. Department of Labor Bureau of Labor Statistics. The profession is expected to grow 12% faster than average through 2030.
"You have to have 'it' internally because you aren't going to be a millionaire as a social worker," McAuliffe said. "But if you survey 10 social workers, nine of 10 love going to work every day. They love the work they do. They love their community. They love their clients."
The mission of social work is tightly aligned with the University's. And that came to the fore in the often arduous accreditation process.
"We had a team around this table every week, spending two hours going through the standards to create our program," Downey said from a fifth-floor conference room in the Student Advising Services Building. "Every school's version is different. Ours tells the GCU story about outreach and supporting the community. That's part of what social work is, so it's such a perfect fit."
GCU's program differentiates itself by focusing on servant leadership.
"Social workers are servant leaders, and the program really focuses on development and connecting with the community, identifying the resources for a client, whether it's an individual, a community or an organization," Downey said.
That was on display from the very first evening cohort of students who started their studies more than two years ago and finished in July.
"That group of five are very close," McAuliffe said. "They connected and supported each other through the process and provided really good feedback for us about what works and what doesn't."
For David Conger, it has meant furthering his career to help meet the growing societal demand.
"Until it came through, we were taking a little bit of a gamble," said Conger, who earned his Master of Social Work degree as part of the first cohort. "But we knew the people like Kathleen Downey who worked very hard at it. For them, it wasn't paperwork or checking boxes."
He celebrated not only his own degree but GCU's accreditation.
"For me, (the licensure) will mean I can supervise others and we can take on more interns. That's a big deal for me," said Conger, Director of Quality Improvement for Southwest Network, a behavioral health provider in several Valley clinics.
He earned a promotion as his graduate studies neared completion. He said the work is important as staffing shortages are trying to meet the higher demand because of the pandemic and more mental health awareness.
"In this work, I can help someone every day," he said. "It is never boring. But it's a job that's never finished."
Social workers focus on the whole person and systems around them, whether on macro levels on policy or community organizing or individual services. And GCU's advanced generalist focus supplies knowledge and experience to students to work on all those levels.
"Achieving accreditation through the CSWE is a tremendous validation for all the meaningful work done by our graduate students, faculty and especially by Drs. Downey and McAuliffe and the social work leadership team," said Dr. Sherman Elliott, Dean of the College of Humanities and Social Sciences. "Given the complexities of issues facing so many throughout the country, we look forward to the impact this will have on our communities in need and next generation of social workers."
The social work programs at GCU are growing in both the graduate and undergraduate levels, the latter of which achieved candidacy in its accreditation process earlier this year. Whether working adults in online graduate programs or undergraduates on campus, social work students want to give back to their communities – and some may have had support in their own lives and want to pay it forward, McAuliffe said.
They have one thing in common.
"Social workers have a heart for helping people," Downey said.
Grand Canyon University senior writer Mike Kilen can be reached at [email protected] or at 602-639-6764.